Business Agility Workshop
with Jurgen Appelo  in Copenhagen January 2020
hosted by Agil IT & CredoNobis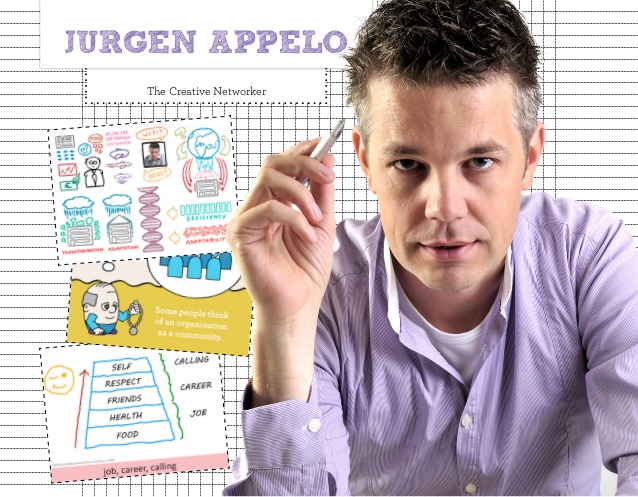 27. – 28. January 2020 in the heart of Copenhagen.
This is Jurgen Appelo's first visit to Denmark with his workshop based on his latest book "Startup, Scaleup, Screwup".
Businesses all over the world want more innovation, with happier workers, and at a faster pace. It is time for them to learn how startups are agile and lean, and how they scale up their businesses.
Registration opens: 16-November.
Registration closes:  20. December 2019, or when max. limit is reached.
Details, click below.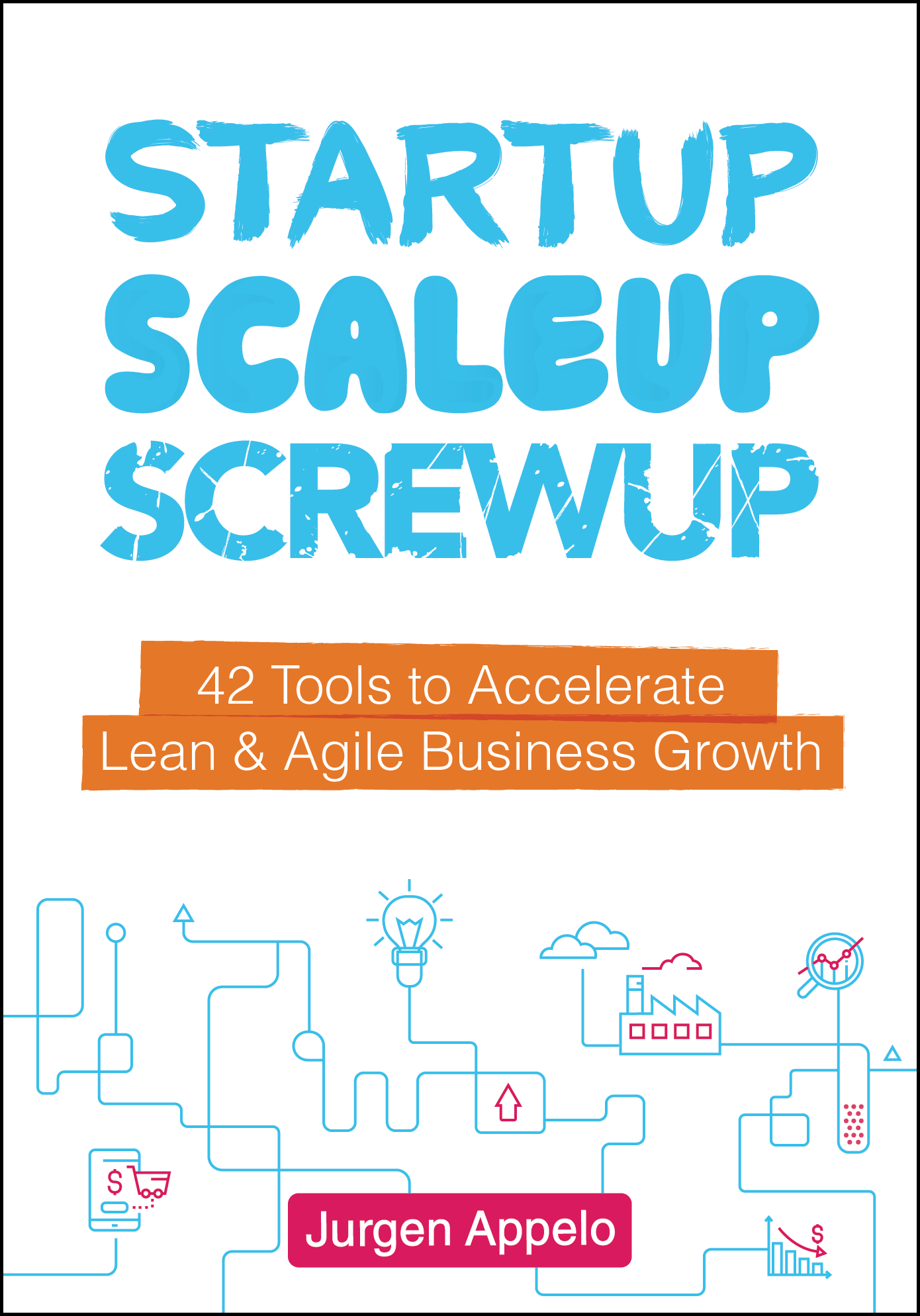 Jurgen Appelo in Denmark
Workshop with JURGEN APPELO
Title: Business Agility & Innovation Leader
Form: 2-day interactive workshop
Dates: 27. & 28. January 2020
Time: 9-17 both days
Number of participants: Max. 25
Location: MBK conference facilities, Pilestræde 61, 1112 København K, Denmark
Target group: People involved in product design, product development, team management, businsss consulting, agile transformation and organizational change.
Prerequisite knowledge: This workshop is not a beginner's course for people who just finished their studies. We recommend some familiarity or experience with the subjects mentioned above.
Registration: Opens mid-November. Closes 20. December. Sign up here
Prize: DKK 8.990 ex. VAT
Instructor
Jurgen Appelo is the Founder/CEO of startup Agility Scales, the author of Management 3.0 and Managing for Happiness, and quite familiar with all the latest trends.
He was once Entrepreneur of the Year in The Netherlands.
Jurgen was named Europe's nr 1 Leadership Author (see ranking on Inc.com​).
Agil IT og CredoNobis are hosting an exciting workshop with a best-selling author and inspirator. The only workshop with Jurgen Appelo in Denmark in 2020.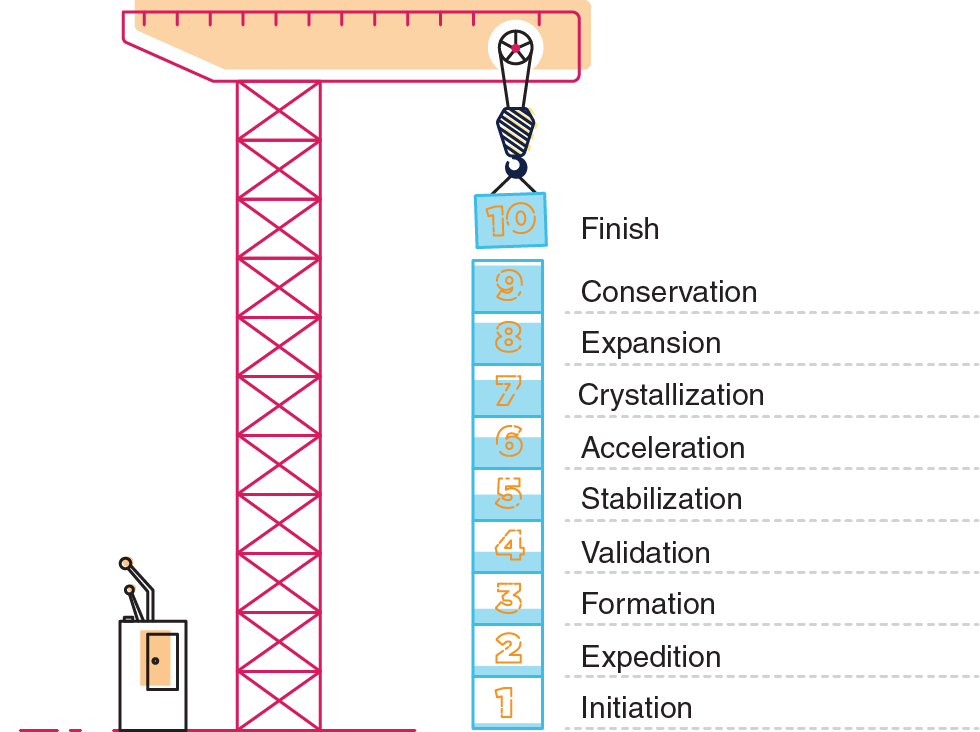 No, organizations do not "consist of people". They actually just consist of those people's communication, and the patterns that communication creates.

Now think about what that means for organizational development.
"Forcing a process kills self organization."
Fra hierarki til netværksorganisation
Det er DIN organisation, som overlever