About Agilit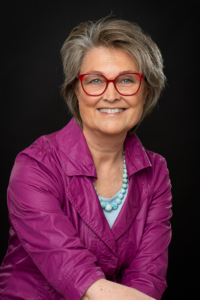 Agilit was founded in 2018 by Leise Astrid Passer Jensen. Leise has a wholehearted desire to do away with the outdated hierarchy and management Command & Control.
Agilit helps companies organize in a timely manner of a modern world in order for *your* company to survive: The increasing unpredictability and complexity are the challenges you need to overcome. Research shows that command & control does not work in our modern economy.
Everything must further be built around volunteering. No coercion: Agile teams are best organized into a network of teams without the need for top-down managers who take the decisions and tell how well-educated adults should work.
I believe in:
Inner motivation – everyone wish to do their best. We don't need other to motivate us.

We change the System – not people.

Leadership – is provided by us all. No-one decides over others against their will.
At Agilit we think out of the bowl – together with our customers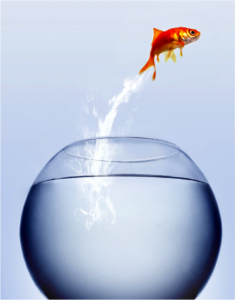 MISSION
AgiliT develops agile practitioners who thrive in networked organizations in small and medium-sized companies in Denmark
In AgiliT we take the next step: Managerial job functions are radically adapted.
Principles of e.g. Agile Lean Leadership ensure that everyone take ownership.
Principles behind Humanocracy (Gary Hamel) replace e.g. the useless bureaucracy.
Self-management principles guarantee that formally appointed managers don't need to take all decisions.
Purpose, values, constraints – See a higher purpose

Integrity and trust – fundamental for everything

Leadership is a service – not a privilege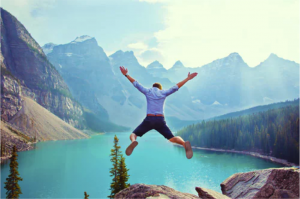 Want to read more?

Read also our articles her.
Team & Partnerships
AgiliT works with some of the most talented consultants and companies with specialties in agility, change and management.
Education
Msc. Computer Science and English

Systemic Coaching
Cert. Enneagram & NLP Business Master Coach

Certifications (selected)
Accredited Scrum trainer, Agile Lean Leadership
Licensed Agile Fluency Diagnostic Facilitator
SAFe® 5 SPC (trainer)
Scrum@Scale Practitioner
LeSS practitioner
CSPO Scrum Product Owner
IPMA B senior projekt manager
Agile projekt manager, DSDM
Inviting Leadership & Executive Coaching
Open Space in Orgs Level 1
Open Space Agility OSA
BetaCodex og OpenSpace Beta

Leise educates you in

Agile Lean Leadership courses
ALL-Certified Scrum courses, Scrum Master and Scrum Product Owner
Scrum Patterns (from A Scrum Book, by Sutherland & Cope et.al.)

Leise is a co-facilitator of
Leise inspires, involves and engages in a practical and pragmatic way. When teaching classes as well as facilitating workshops and events.
Recent research shows that engagement is a must when teaching if lasting learning is to be ensured.
Together with our customers, we work towards a good way of dealing with the companies' increasing complexity and unpredictability. This is not done by detailed plans. Instead, we are inspired by AgileLeanLeadership, BetaCodex (c) – and the agile principles.
Leise has been a certified AgileLeanHouse trainer since March 2020.
"If people know how to do their jobs, why do they need a boss?"