WIP

… AgiliT's
Agile Manifesto for Product Development 2020
By Leise Passer Jensen, CEO at AgiliT  26-August 2020
This article is Work in Progress… any comments are appreciated (send to leise@agilit.dk)
Agile in all technology areas
The Manifesto for Agile Software Development from 2001 was created with respect to software development. It has had a huge and impressive impact on the agile industry.
In 2020 it is common by other industries to adopt agile ways of working.
Although only few products today do not include software (even a Tesla deploys SW updates on demand if you wish to upgrade your car),  it is time for a kind of interpretation of the Manifesto to fit contemporary Product Development in all industries.
My hope is that it will be well received.
Therefore we present AgiliT's …
Agile Manifesto for *Product* Development:
It is important for me to stress, that this is by no means a critique of the original manifesto. My idea is to use this as a supplement when non-software students in my courses feel lost in a manifesto for software development. If others find it usefull, I would be delighted.
In a complex and rapidly changing world,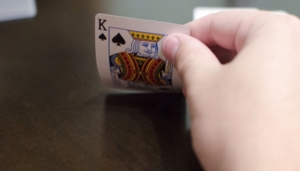 Working products are more important than comprehensive documentation
End user delight & Network of Teams beat siloes and hierarchy
Responding to change beats blindly following plans

We follow these 12 principles behind the Agile Manifesto for Product Development:
*) Product Instrumentation: Collect data on how end users use the product, and update it accordingly.
Let's Take Next Steps – together