WHAT IS HAPPENING ON THE AGILE SCENE?

On this page you can find an overview of events happening in Denmark and abroad in the agile society.
A few ethical rules apply.
Anybody can request to be listed here
We respect eachother
We seek as a rule of thumb to avoid overlapping events
Send me a mail leise@agilit.dk and request an event to be listed.
---
Scrum Guide 2020 launch
18 November 19-20.30 CET 
AgilityLab Copenhagen invited you to a talk about the new version of the Scrum Guide.
---
29 October – 1 November 2020
Scrum Patterns Writing: The PLoP conference, The Netherlands. With Cesario Ramos, James Coplien et.al.
PloP = The community where patterns grow. You must submit a pattern proposal to qualify to the PLOP conferences.
---
Autumn 2020 (postponed)
Scrum Day Denmark. Replaced by webcasts and keynote speakers in 2020.
---
Date: TBD
Scrum Patterns Class w. James Coplien. At Trifork, Copenhagen.
---
24 November 2020 (past event)
12th Annual GIVE THANKS FOR SCRUM Online event. Speakers: Jeff Sutherland and Ken Schwaber et.al. Arr. by Agile Boston.
---
Autumn 2020 (postponed)
Agile Games Night, Århus & Copenhagen

.

Sign up TBD
---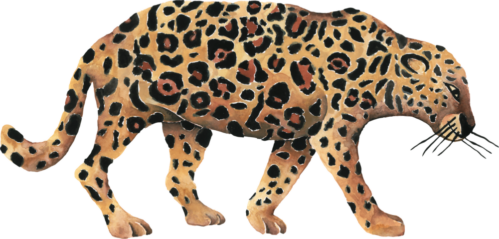 Done events!
---
21 October 2020

17.00-19.00 CET
 

Scrum Patterns Denmark

.

Patterns: Norms of Conduct & Kaizen Pulse. 
---
26-30 October 2020
Agile Online Summit 2020. Mary Poppendick, Jeff Patton, Bob Galen et.al.
---
27 – 28 October 2020
Scrum Patterns Class, The Netherlands. With Cesario Ramos & James Coplien.
---
1 October 2020 13-14 CEST
Scrum Patterns Singapore.

 Pattern: Building High-performance teams  Sign up here.
---
22 September 2020
Agile Island (Sweden) –

online Meetup in English and Swedish. Sign up here.
---
14-15 September 2020
---
14+16 September 2020 (2 days)
---
15 September 2020 19.00-21.00 CEST
ScrumPatterns.dk

in Denmark online Meetup. Pattern reading: #17 𝘚𝘦𝘭𝘧-𝘖𝘳𝘨𝘢𝘯𝘪𝘻𝘪𝘯𝘨 𝘛𝘦𝘢𝘮. Sign up here.
---
10 September 2020
 

Agile Games Night, Århus

.

Sign up TBD
---
29-30 August 2020
Online Scrum Summit 2020. Featuring James Coplien, Ivar Jacobsen and Jeff Sutherland et.al.  Sign up here.
---
26 August 2020 19-21 CEST
AgilityLab

online Meetup. Featuring Pia-Maria Thorèn. Topic: 𝘈𝘨𝘪𝘭𝘦 𝘏𝘙 𝘪𝘯 𝘢 𝘕𝘶𝘵𝘴𝘩𝘦𝘭l.  Sign up here.
---
24-25 August 2020 
Scrum Patterns

live course. At Trifork with James Coplien 𝘈 Scrum Book
---
ALL-Certified Product Owner

17. + 18. August 2020, Hillerød, Denmark
————————–000————————-
Leise is a co-trainer at this special Agile Lean Leadership course with focus on the Product Owner role.
Hosted by AgileLeanHouse with primary trainer Kurt Nielsen.
ALL Certification and optional exam.
---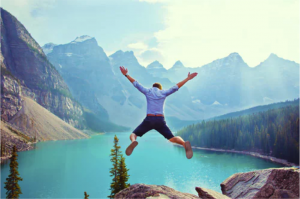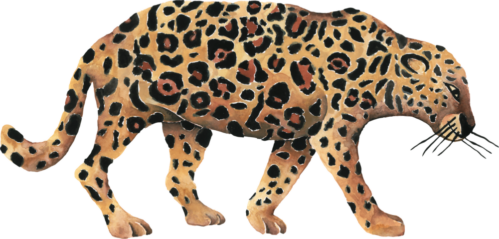 Scrum Master Course
By AgiliT, Cph area
Scrum Master Education
At AgiliT we offer you more than just a certificate. We focus on your learning and ability to start using what you just learned. A voluntary examination process is available in case you wish a little extra time to study. Read more about the course content below.
Teacher: Leise Passer Jensen.
Price: DKK 10.100 ex. tax (incl. certificate)
Venue: The picturesque North Zealand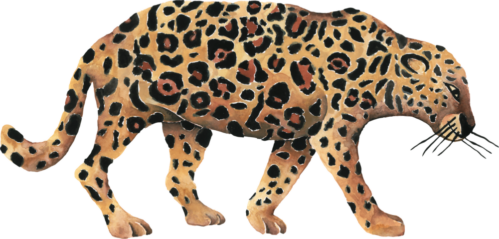 Scrum Pattern Readings
Recurring events in DK and Holland
What is a Scrum Pattern?
James Coplien describes it as "a repeatably applicable solution to some small problem of a complex system – in a context of organization, process, and business".
In Denmark we meet once a month to explore a new Scrum Pattern.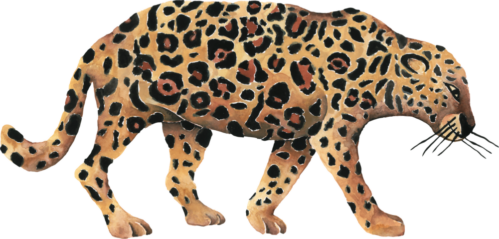 AgilityLab Copenhagen
We experiment with everything agile
What is AgilityLab?
We are a diverse group of people, eager to experiment with and explore ideas and concepts in the agile space.
We don't believe we have all the answers and we do not see agility as a religion.
Our Meetup's are online and physical meetings.