Course:
Done!

ALL-Certified Product Owner

17. + 18. August 2020, Hillerød, Denmark
————————–000————————-
Leise is a co-trainer at this special Agile Lean Leadership course with focus on the Product Owner role.
Hosted by AgileLeanHouse with primary trainer Kurt Nielsen.
ALL Certification and optional exam.
---
Read more and sign up here.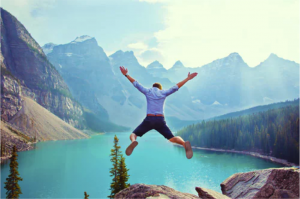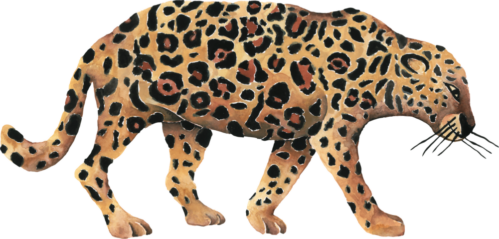 What you achieve
ALL-Cert. Product Owner. 18. + 19. August 2020 9-17 in Hillerød, Denmark
How is this course different?
You learn to include the organisation in product development.
You hear about dysfunctions as well as sunshine scenarios.
You learn to focus on lasting change and no coersion.
Get everyone on board by Inviting Leadership(TM).
We discuss *your* situation and *your* challenges.
Agile Lean Leadership: Business Agility patterns.
Read more here.
Sign up: +45 6171 7353, leise@agilit.dk or: