WHAT IS HAPPENING IN THE AGILE SOCIETY?

On this page you can find an overview of events happening in Denmark in the agile society.
A few ethical rules apply.
Anybody can request to be listed here
We respect eachother
We seek as a rule of thumb to avoid overlapping events
Send me a mail leise@agilit.dk and request an event to be listed.
---
26 August 2020 

19-21 CEST
---
29-30 August 2020
---
15 September 2020

19.00-21.00 CEST
---
6 October 2020

15.00-17.30 CEST
---
26-30 October 2020
---
.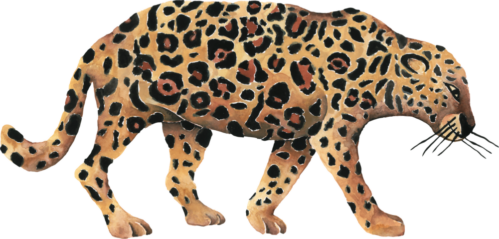 Done!
ALL-Certified Product Owner

17. + 18. August 2020, Hillerød, Denmark
————————–000————————-
Leise is a co-trainer at this special Agile Lean Leadership course with focus on the Product Owner role.
Hosted by AgileLeanHouse with primary trainer Kurt Nielsen.
ALL Certification and optional exam.
---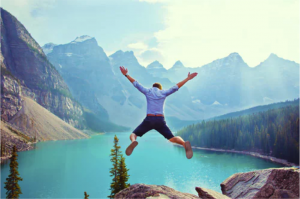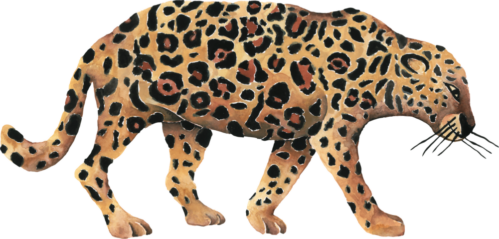 Scrum Pattern Readings
Recurring events in DK and Holland
What is a Scrum Pattern?
It is described by James Coplien as "a repeatably applicable solution to some small problem of a complex system – in a context of organization, process, and business".
In Denmark we meet once a month to explore a new Scrum Pattern.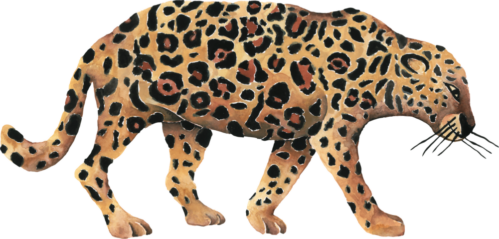 AgilityLab Copenhagen
We experiment with everything agile
What is AgilityLab?
We are a diverse group of people, eager to experiment with and explore ideas and concepts in the agile space.
We don't believe we have all the answers and we do not see agility as a religion.
Our Meetup's are online and physical meetings.